Past Researcher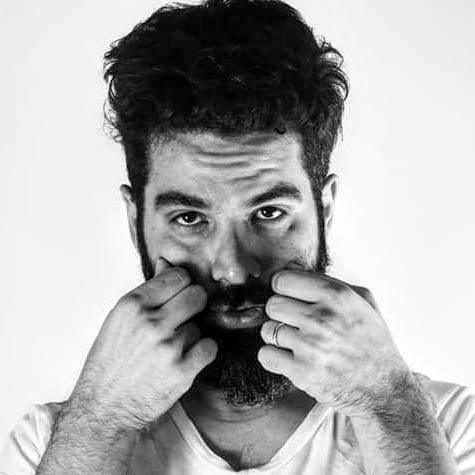 Giuseppe is Research Fellow engaged in international research and networking projects mainly addressing socio-technical innovation and sustainable consumption. Since 2008 he has been working for leading Universities both in Italy and in the United Kingdom, including depts. of Architecture and Urban Studies, Design, and Materials Enigenering at Politecnico di Milano (Italy); dept. of Sociology in Lancaster University (UK); and dept. of Product Design in Nottingham Trent University (UK).
His research interests are focused on socio-technical innovations and design approaches for the transition towards sustainable patterns of consumption and production, with the contribution of Design and Social Sciences. In recent years he investigated attitudes and behaviours at different stages of product life; smart technologies; repair markets and grassroots innovations; and acquisition and development of skills. Giuseppe collaborated in research projects focusing on Design strategies for sustainable consumption, Industrial Ecology and Life Cycle Assessment, bio-inspired design approach, materials innovation, and expressive-sensorial dimension of materials.
His educational background is in Design, expanding the areas of study in this discipline from Product Design (BSc), through Design and Engineering (MSc, full marks cum laude) and Design more broadly (PhD, cum laude). He has also an interest in research methods derived from ethnography and collaborative design (CoDesign).
Since 2008, he has been involved in teaching for students (under- and post-graduate) and training for companies. Finally, Giuseppe is author of over 50 publications, organiser of international conference and events, co-founder of a research network on mending, invited speaker and reviewer.
Find more about publications (co-)authored by Giuseppe Salvia on
Research Gate
Google Scholar
Academia.edu
---
Engaged in these projects at LabSimUrb
Sharing Cities
EnerPop / Energia Popolare
CLEVERCities H2020
Verso paesaggi a prova di clima
Cambiamenti Climatici e Territorio