Staff – Research Fellow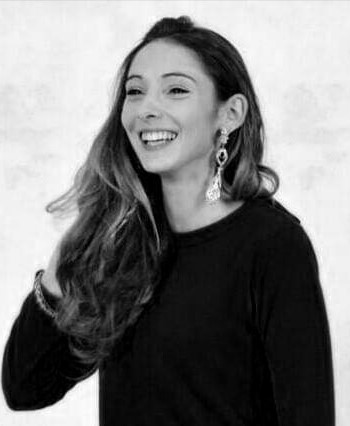 Andrea is an urban and regional planner by training, currently a Postdoc research fellow and Adjunct Professor at Politecnico di Milano (DAStU). Her research interests relate to the disadvantaged areas' analysis and development through Cohesion and Rural Development Policies implementation and the localization of Sustainable Development Goals at local and regional scale. She held a PhD cum laude in Biosciences and Territory (Doctor Europaeus certification) at the University of Molise, and she graduated cum laude in Regional, Urban and Environmental Planning at IUAV, Venice, also earning a I level European Master in Planning and Policies for Cities.
She collaborated with different National and European Institutions in contributing to research (e.g. Rapporto Consumo di Suolo 2015, 2016, 2017 – ISPRA) and dissemination and communication activities, organizing Conferences' Special Sessions and participating in ESPON workshops as invited speaker, to illustrate challenges and opportunities for the disadvantaged territories' development.
Much of her work has been based upon analysis of local and regional scale data, creating and testing new socio-economic and environmental indicators to support the decision-making processes in selecting planning priorities.