"Experiencing Sabadell – Carrer de Perez Moya"
---
The exp-EIA© method within the CitySense app has been applied in Spain for the first time thanks to AjuntamentSabadell.
The "Experiencing Sabadell – Carrer de Perez Moya" event was held on March 24th and 26th, 2021 in the presence of the City Mayor. The app enabled to pre-experience the renovated street via VirtualReality. Students of the Serra School living that street every day and the citizens provided their feedback through the app.
External link to Ajuntament de Sabadell:
https://web.sabadell.cat/actuacions/49273-realitat-virtual-a-sabadell
---
*exp-EIA©: Experiential Environmental Impact Assessment
Copyright BOIP N. 123453 – 06.05.2020 – B. Piga, M. Boffi, N. Rainisio
Copyright BOIP N. 130516 – 25.02.2021 – B. Piga, M. Boffi, N. Rainisio
---
Other AR4CUP (Commercially CitySense) Events
---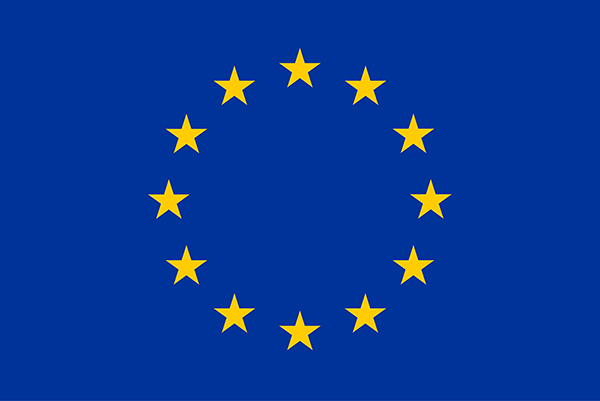 The AR4CUP project has received funding from the European Union's Horizon 2020 research and innovation program under the grant agreement EIT Digital 2019 AR4CUP | Augmented Reality for Collaborative Urban Planning – The sole responsibility of this publication lies with the author. The European Union is not responsible for any use that may be made of the information contained therein.