"Experiencing VITAE" [16.12.2019]
Immagini dell'evento "Experiencing VITAE" tenutosi lunedi 16 Dicembre 2019 presso l'Auditorium di Fastweb in piazza Olivetti a Milano.
Fare clic sull'immagine per aprire la galleria a tutto schermo.
Photos: © Diego De Pol  © Francesco Secchi
Scribing: © Claudio Francescato
Durante l'evento sono stati presentati il progetto "VITAE", con cui Covivio si è aggiudicata il bando internazionale Reinventing Cities per la rigenerazione dell'area in via Serio adiacente al business district Symbiosis, e il progetto europeo "AR4CUP", Augmented Reality for Collaborative Urban Planning, applicato in fase sperimentale su Vitae.
AR4CUP, progetto H2020 EIT Digital (Digital Cities), è sviluppato da Politecnico di Milano con il Laboratorio di Simulazione Urbana Fausto Curti, Artefacto e VTT, insieme a Covivio, e si propone di lanciare sul mercato un nuovo prodotto SAAS (Software As A Service) che permetterà di mostrare on site progetti urbani in realtà aumentata per consentire a cittadini, stakeholder e decision-maker di collaborare con architetti e sviluppatori in un virtuoso processo di co-design.
Dal connubio di questi due progetti deriva l'evento Experiencing VITAE durante il quale avrete la possibilità di visualizzare in modo interattivo, tramite una app realizzata ad hoc, il progetto VITAE direttamente sul sito di Via Serio grazie alla Realtà Aumentata. Questa iniziativa, che ha beneficiato dei Vostri suggerimenti, garantirà un affinamento progressivo della qualità complessiva del progetto preliminare, promuovendo una rigenerazione urbana condivisa e informata.
---
PROGRAMMA
11 – 12
Presentazione del progetto Vitae e del progetto europeo AR4CUP e introduzione alla visita presso il sito di via Serio
12.00 – 13.00
Esperienza del progetto VITAE tramite Realtà Aumentata* on site
13.15 – 14.30
Light lunch
* La visita è stata svolta in gruppi. Alcune attività in sede sono state alternate alle visite sull'area di progetto.
---
News, outputs and other materials
Experiencing VITAE event program
---
"Experiencing VITAE" labsimurb TEAM 
Barbara E. A. Piga (coordinator), Marco Boffi; Nicola Rainisio; Gabriele Stancato with the support of Davide Decataldo, Ahmed Eldesoky, Erpinio Labrozzi, Abdel Newishy Mahdy, Israa Mahmoud, Sonia Muhammad.
---
Other AR4CUP (Commercially CitySense) Events
---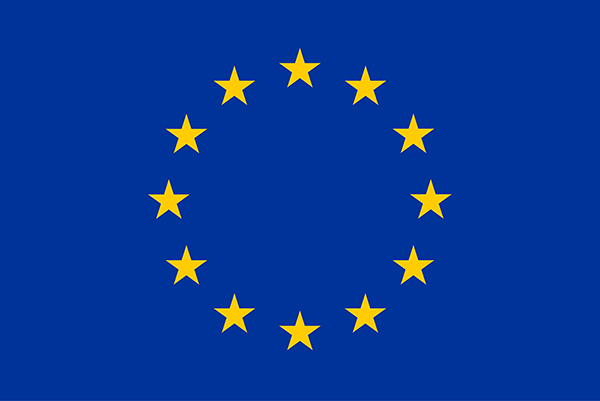 ---
The AR4CUP project has received funding from the European Union's Horizon 2020 research and innovation program under the grant agreement EIT Digital 2019 AR4CUP | Augmented Reality for Collaborative Urban Planning – The sole responsibility of this publication lies with the author. The European Union is not responsible for any use that may be made of the information contained therein.