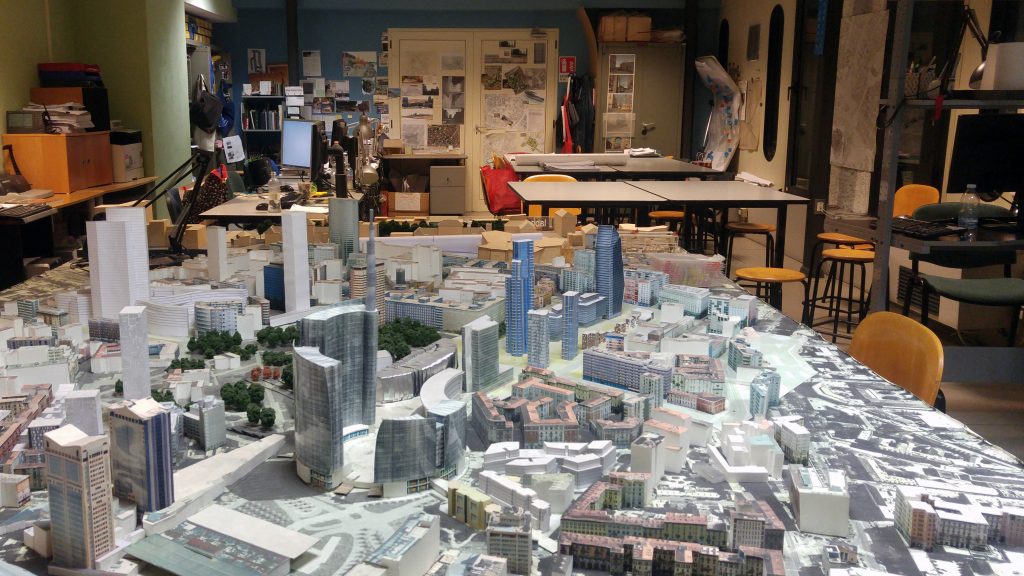 Simulation for (Experiencing) Urban Transformation \ Man and environment relationship; well-being and comfort; multi-sensory urban design and masterplan; social impact assessment; experiential walks.

Simulation for Social Innovation

 \ Novel tools for urban design, simulation and visualization in the practice: augmented and virtual reality; co-design and novel tools for design and decision-making; innovative design teaching and design thinking implications; innovation in design contests.
Simulation for Urban Transition \ Future environmental and energy challenges towards the Agenda 2030 and the SDGs; urban resilience and adaptation to climate change; urban morphology and urban morphometrics; urban and community metabolism; collaborative cities and urban shaping implications; strategic planning for campus sustainability.