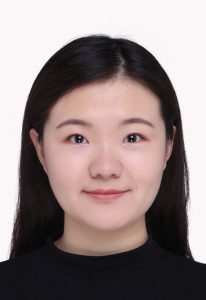 Chenling is an urban and rural planner by education, with a strong interest in GIS and interactive spatial analysis tools to model urban planning and environmental quality interactions. She obtains a Master of Urban Planning from Tianjin University, China and a Master of Urban Design and Planning from University College Dublin, Ireland. She is a PhD candidate in Urban Planning, Design, and Policy at Politecnico di Milano, fully funded by the Chinese Scholarship Council.
She has cross-cultural collaborated and communicated with other universities and international organizations, including participating in the summer camp of Samuel Tak Lee MIT Real Estate Entrepreneurship Lab and engaging the design workshop in Busan University, South Korea. She attended the 3rd International Conference on SSPCR and presented the Evaluation of the Urban Growth of Tianjin in Bolzano, Italy.
Currently, her work is mainly about analyzing indicators of urban climate and urban morphology to propose urban design interventions to adapt to climate change.